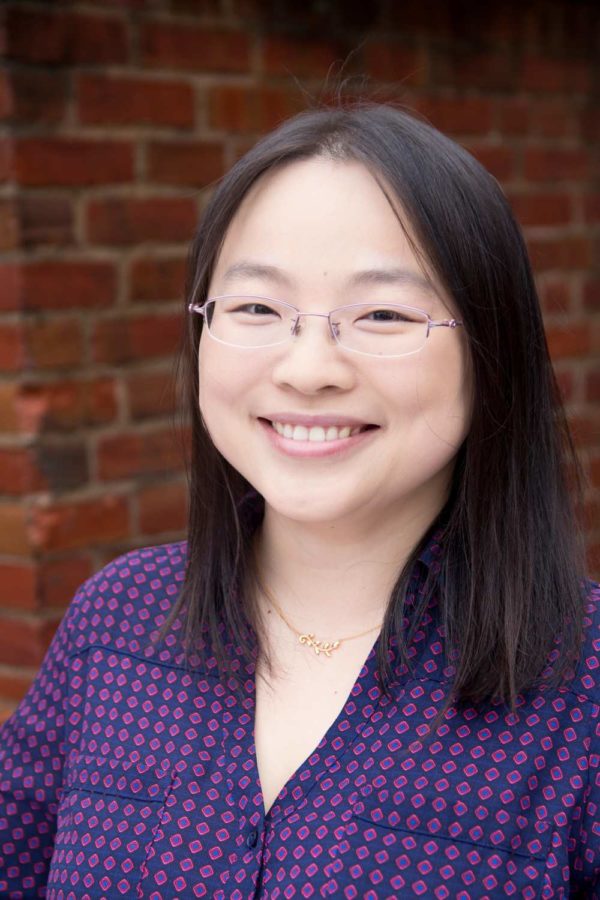 SAN FRANCISCO: The Playwrights Foundation, a developer of new plays, has a new managing director: Kathy Li. She starts her new job immediately.
"I'm deeply impressed by Playwrights Foundation's dedication to supporting playwrights, and I'm very excited to join this beloved organization at a time of capacity building," said Li in a statement. "I look forward to working with the amazing team at Playwrights Foundation and joining the vigorous, diverse, and welcoming theatre community of the San Francisco Bay Area."
See more at American Theatre.