New Flower Drum Song Movie to Feature Revised Book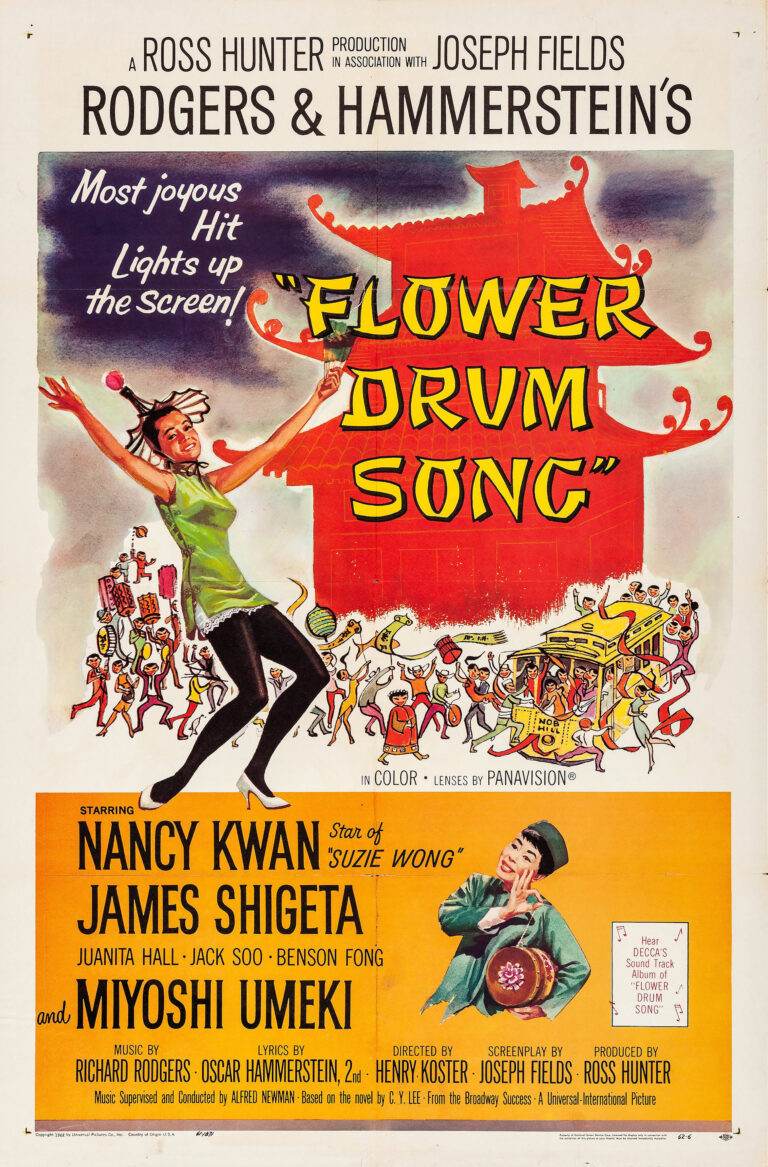 Concord will develop new film, TV, and podcasts through their new Concord Originals banner.
BroadwayWorld previously reported that Concord's catalog includes all work from Rodgers & Hammerstein's repertoire.
Today, according to Variety, the company announced production on what they describe as a "new take" on  Flower Drum Song, the adaption of C. Y. Lee's classic novel by Rodgers and Hammerstein.
The 1958 Rodgers & Hammerstein musical was adapted as a 1961 movie starring Nancy Kwan, James Shigeta and Miyoshi Umeki. The film sparked controversy for its stereotypical and offensive portrayal of Asian-Americans; a revamped version of the musical was created by playwright David Henry Hwang and presented in a 2002 Broadway revival.
Hwang was permitted to change book material, but not the original lyrics by Rodgers and Hammerstein. There is no word yet on what changes will be made for this "new take" or who will be making these changes.