Passages 2022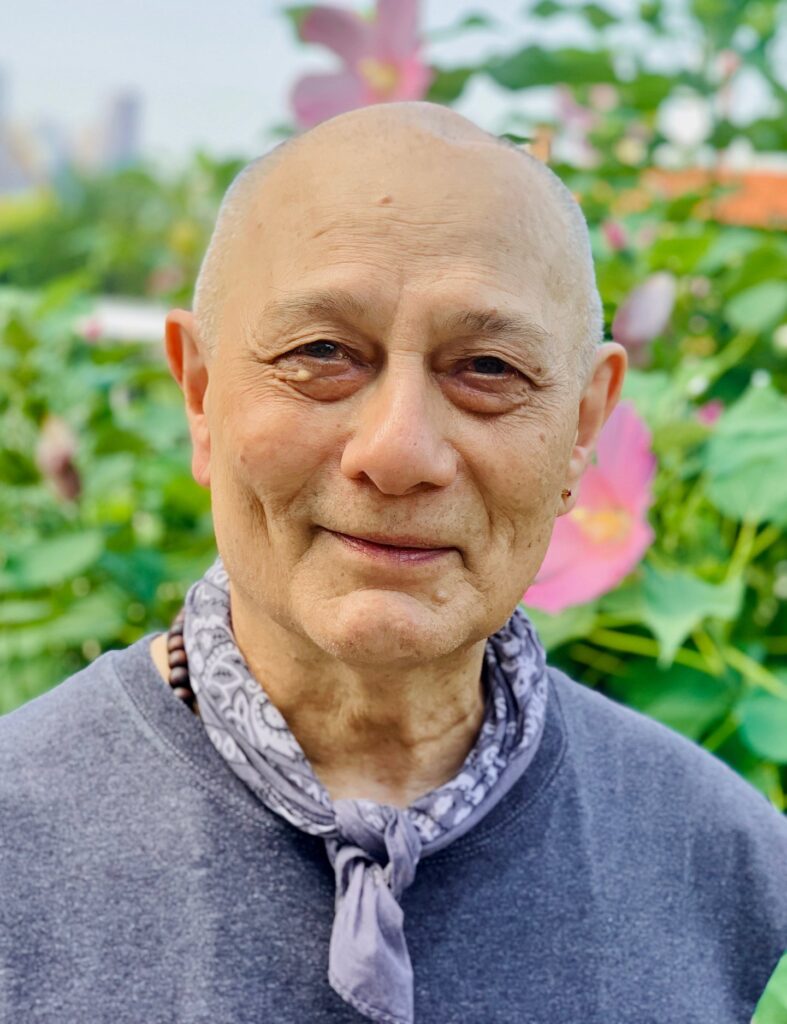 Pan Asian Repertory Theatre sadly announces the passing of founding member and company senior artist
Ernest Abuba
, the award-winning actor, playwright, screenwriter, and director on stage, film, and television, following a brief illness.
"Coleridge's principle applies directly to anyone going to to see Ernest Abuba's "Kwatz! The Tibetan Project: The Sound of a Hammer Hitting the Head." Leave skepticism and logic outside and just float with the play. It's mystical visions, music, song, dance and occasionally shocking violence may send you away…with a powerful emotional connection to Tibet… and with some glimpses into Buddhist apprehension of reality that are beyond words."
— D.J.R Bruckner in The New York Times, March 31, 2004
A memorial service will take place later this summer or early fall.
Ernest's last performance is the voiceover in BAUDELAIRE; DEAR MOTHER in Program B of NuWORKS 2022. The entire week of programs will be dedicated to his singular vision and deep contributions to Asian-American theater. We remember his distinctive artistry as he floats to another plane.
Also…
"I & Pan Asian have known HT since our beginning days at
La MaMa Experimental Theatre Club
. He originated the role of the comedic Prince Chu in THE RETURN OF THE PHOENIX adapted from the Chinese opera that was shown on CBS Festival of Lively Arts in 1973.
HT is the incomparable founder & choreographer of
Chen Dance Center / H.T. Chen & Dancers
and has aided multiple Pan Asian productions. Our blessings go out to Dian and all the family… HT, now you dance with the angels." — Tisa Chang, AD Pan Asian Rep
Passages 2022