In memoriam, saluting our pioneers who have passed this year…
Sono Osato (August 29, 1919 – December 26, 2018)
Pioneering dancer, she was the original "Miss Turnstiles" (described as the All American Ivy Smith)(and she was) in the Broadway production ON THE TOWN in 1944.
NY Times obit:
http://www.playbill.com/article/sono-osato-dancer-who-broke-ground-in-on-the-town-dies-at-99
Rodney Masao Kageyama (November 1, 1941 – December 9, 2018) was an American stage, film and TV actor.  He was a Nisei Japanese American (second-generation) and besides acting in Asian American theater groups, he was also a director and designer. With his roles in the "Gung Ho" film and television series and the "Karate Kid" franchise, he was a trailblazer for Asian Americans in Hollywood as well as being a beloved figure in LA's Asian American theatre scene.
Rodney Kageyama, actor and beloved Little Tokyo icon, dies at 77
Rodney Kageyama: Rest In Peace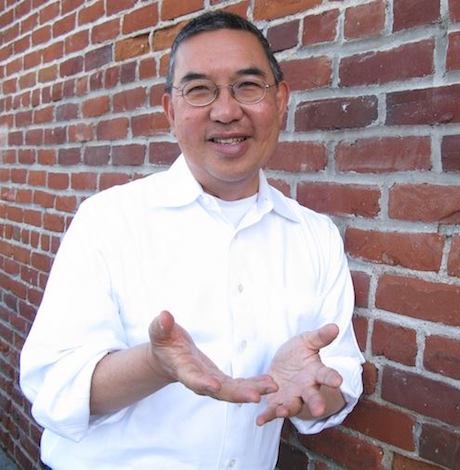 Henry Ong (1949-2018) A quiet fixture of L.A.'s theatre scene, Ong wrote a wide variety of plays and showed up to support even more. He was a beloved figure in the Southern California scene for both his literary achievements and his witty personality.
https://www.americantheatre.org/2018/10/04/henry-ong-1949-2018/
Wakako Yamauchi (October 24, 1924,  to August 16, 2018) is a celebrated playwright, whose And the Soul Shall Dance was among the first to be recognized as part of the Asian American theatre canon.
https://www.latimes.com/entertainment/arts/la-et-cm-wakako-yamauchi-obit-20180824-htmlstory.html
https://www.nytimes.com/2018/09/09/obituaries/wakako-yamauchi-dead.html
http://www.rafu.com/2018/08/janm-mourns-passing-of-wakako-yamauchi/